Stay up to date with our latest news & events
Stay up to date – find out about our newest special offers, upcoming Sunshine Coast events and other exciting updates with the Endless Summer Resort blog.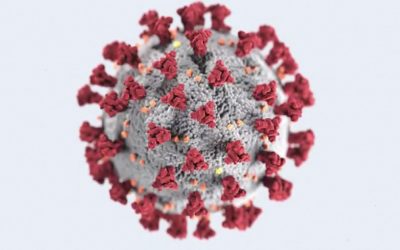 Stay Safe - Stay at Home this Easter 2020 As the COVID-19 crisis grips the world, there will be no Easter holidays at Endless Summer this year. Each year we welcome guests from all over Australia and NZ for Easter holidays. Due to the coronavirus pandemic we have...
read more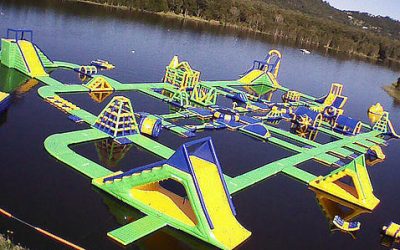 There's lots of reasons to spend your Sunshine Coast holiday in picturesque Coolum, and the first being Coolum Beach. Across from a long strip of shops and cafes you'll find Coolum Beach, and it's the perfect beach for spending a few hours surfing, sunbat
read more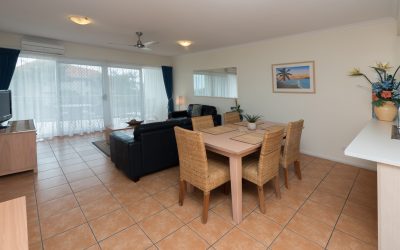 Here at Endless Summer Resort we offer the perfect Sunshine Coast holiday for couples, families, and groups. Our Coolum Beach resort offers affordable luxury and one of the most picturesque locations on the Sunshine Coast. Just choose from our selection o
read more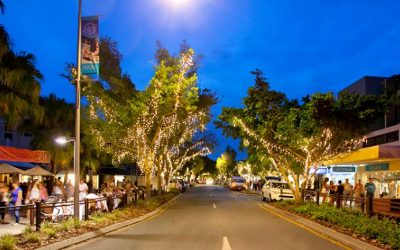 Add a little extra excitement to the holiday season here on the Sunshine Coast. This December you can expect lots of festive spirit on the Sunshine Coast with a long list of Christmas events on the lineup. For families and couples there's no better place
read more
Sign up & Save!
We offer a best rate guarantee and exclusive deals for guests who book directly with us. Register your details to receive our latest news and exclusive offers!