Stay up to date with our latest news & events
Stay up to date – find out about our newest special offers, upcoming Sunshine Coast events and other exciting updates with the Endless Summer Resort blog.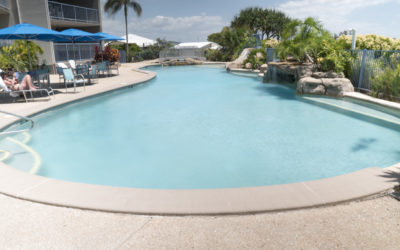 Our Coolum beach resort pool is the best resort pool in Coolum - so we are told! And with Coolum's patrolled beach only 100m from your accommodation you can experience the best of both worlds. Make your next holiday an Endless Summer Resort holiday and check it out...
read more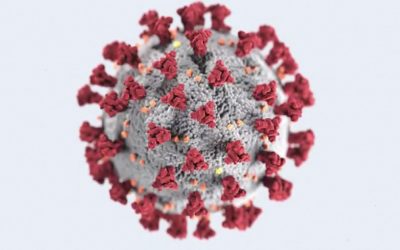 Stay Safe - Stay at Home this Easter 2020 As the COVID-19 crisis grips the world, there will be no Easter holidays at Endless Summer this year. Each year we welcome guests from all over Australia and NZ for Easter holidays. Due to the coronavirus pandemic we have...
read more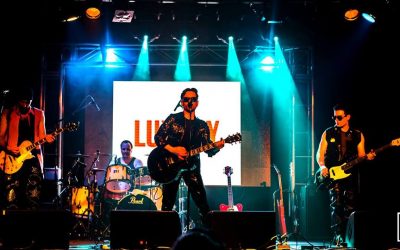 Fans of U2 are in for a treat this Summer on the Sunshine Coast as the well-received The U2 Show - Achtung Baby is all set to perform at the Coolum Beach Hotel. The U2 Show - Achtung Baby have pleased thousands of U2 fans up and down the country, being called a...
read more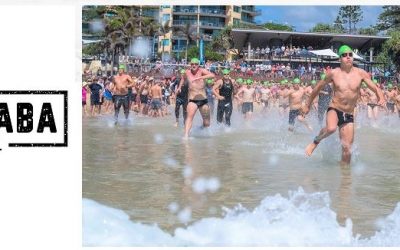 Celebrate Sea and Sand at the Mooloolaba Beach Festival Summer on the Sunshine Coast is about to get hotter with the nearing Mooloolaba Beach Festival! This 2018 the Mooloolaba Beach Festival will be hosting all new events, offering something for the whol
read more
Sign up & Save!
We offer a best rate guarantee and exclusive deals for guests who book directly with us. Register your details to receive our latest news and exclusive offers!