Stay up to date with our latest news & events
Stay up to date – find out about our newest special offers, upcoming Sunshine Coast events and other exciting updates with the Endless Summer Resort blog.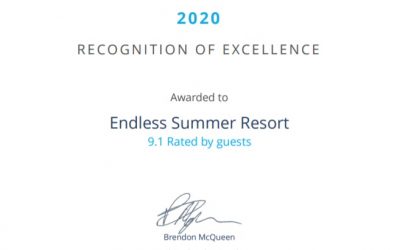 HotelsCombined, the Australian-based hotel price comparison website owned by KAYAK, has selected Endless Summer Resort to receive the official Recognition of Excellence Award. This selection has come from HotelsCombined's extensive surveys using data from millions of...
read more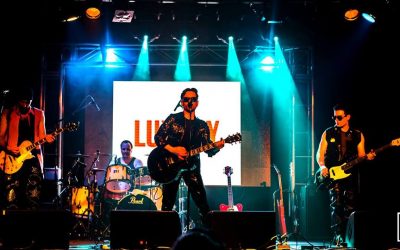 Fans of U2 are in for a treat this Summer on the Sunshine Coast as the well-received The U2 Show - Achtung Baby is all set to perform at the Coolum Beach Hotel. The U2 Show - Achtung Baby have pleased thousands of U2 fans up and down the country, being called a...
read more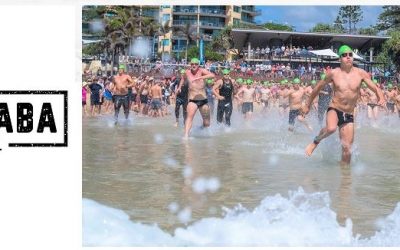 Celebrate Sea and Sand at the Mooloolaba Beach Festival Summer on the Sunshine Coast is about to get hotter with the nearing Mooloolaba Beach Festival! This 2018 the Mooloolaba Beach Festival will be hosting all new events, offering something for the whol
read more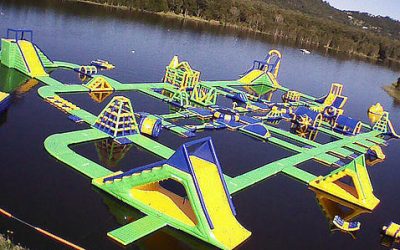 There's lots of reasons to spend your Sunshine Coast holiday in picturesque Coolum, and the first being Coolum Beach. Across from a long strip of shops and cafes you'll find Coolum Beach, and it's the perfect beach for spending a few hours surfing, sunbat
read more
Sign up & Save!
We offer a best rate guarantee and exclusive deals for guests who book directly with us. Register your details to receive our latest news and exclusive offers!